Ready to be your best?
Three businesses, endless opportunity!
Take your pick from three of the best businesses in the industry! Open the door to a fulfilling career. It's never too late to pick a new path! Emeco, Force, Pit n Portal and Borex, now that's a good-looking family.
Emeco Rental
Emeco
Emeco has operations in all key mining regions of Australia, with customers including mining companies and contractors across coal, gold, copper, bauxite, iron ore and nickel.
Emeco Careers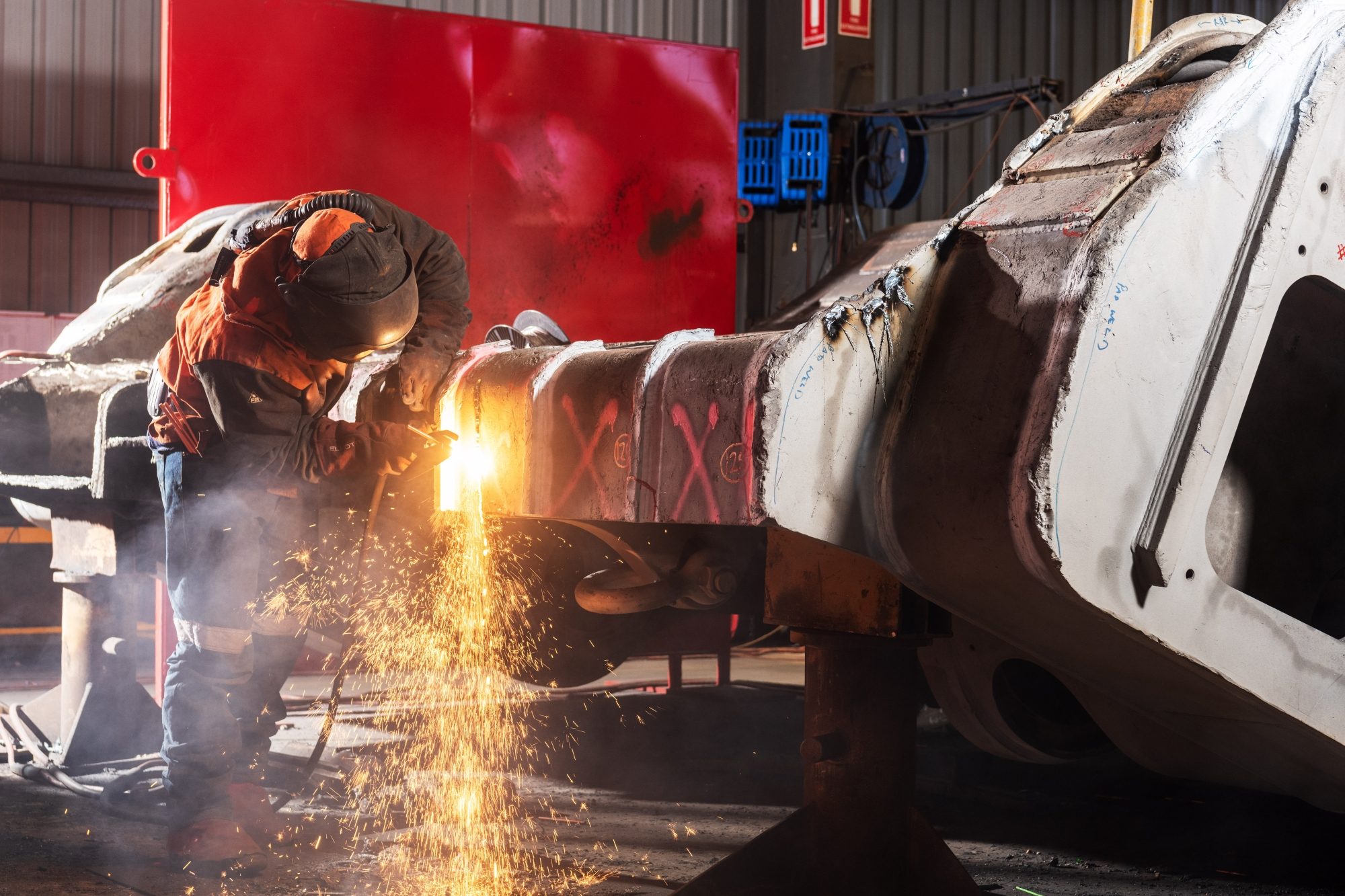 Force Rebuilds
Force Equipment
Repairing and rebuilding non-OEM machines and components for optimum reliability.
We are Australia's largest maintenance and component rebuild services provider, with workshops located in all key mining regions including line boring services company, Borex.
Force Careers
Pit n Portal Services
Pit N Portal
Over two decades, PNP has attained considerable growth, none of which would have been possible without a customer-first focus and guidance by its corporate values.
Pit N Portal Careers
Our values
We have six shared values that guide the way we think and act at Emeco
Accountability
We do what we say we will do
Family
We value everybody equally and invest in our people
Communication
We embrace honest, upfront and timely conversations
Pride
We do our best and try our hardest
Growth
We are courageous, creative, and learn from everything we try
Teamwork
We have each other's back and own our value